News and Financial Accounting Tips
Looking for useful Financial Tips? AKUN will inform financial news, financial articles, financial accounting Tips and many more useful thing about finance to help you. AKUN online cash book always keep the application uptodate, improving the performance and features. Therefore announce every update and change in AKUN's blog.
---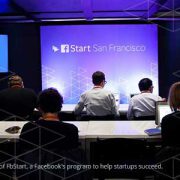 Pada akhir September 2016 lalu, AKUN.biz terpilih dalam program FBstart, sebuah program startup-accelerator tingkat internasional yang diselenggarakan oleh Facebook. Kami sendiri kurang tahu apakah ada startup lain dari Indonesia yang juga terpilih. Info ini hanya disampaikan via email dan belum ada pengumuman transparan mengenai daftar siapa saja startup terpilih. Penyelenggaraannya pun berkesan tertutup, awalnya kami […]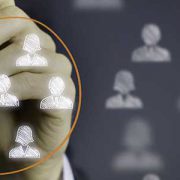 You may use the multiuser feature of AKUN.biz if you have been upgraded to Premium. You can add additional user (child-user) to access your account. This child-user role are: Manager, Supervisor, Writer, Read Only. Each child user able to access your account by login / sign-in as usually, similar to the way you login. You […]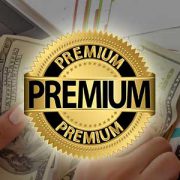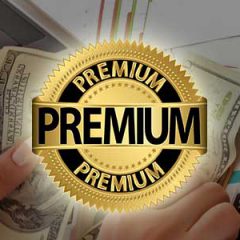 AKUN.biz has two kinds of users, the Free and Premium. Premium has more benefits than Free users. Below are the differences between Free and Premium users. Each Free User can upgrade anytime to Premium Account. Please refer to the "Premium" page in the app to get more detail about the price and how to upgrade […]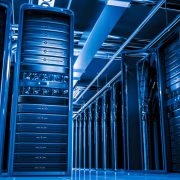 Starting on Friday, September 9, 2016 At 02:00 pm (GMT),until tomorrow Saturday, September 10, 2016, At 10.00 pm (GMT), we will upgrade the resource and server capacity. In these hours, the possibility of application become inaccessible, slow, or error. Sorry for the inconvenience.
This is the basic tutorial of Debts and Credits feature in Android and iOS. Click here if you want to see the tutorial of the desktop or browser version. Basically between Debts Book and Credits Book has similar way of recording. We split this feature into two pages, the main page that contains a list […]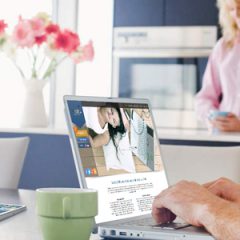 Overview Accounting is one of the basic components to a business. It will reflect the performance of a business, that is, whether it's making losses or profits. Additionally, business owners will be able to project future cash flows using the information provided and will serve as a credible source that will substantiate for your successful […]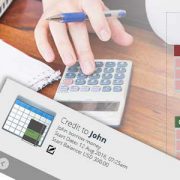 Starting in August 2016, Akun.biz provides a new feature, which are the Debts Book and Credits Books. These books is only currently available in the online version (https://www.akun.biz/apps), but soon will also available on Android and iOS versions. This new features can be accessed in the Debts & Credits menu group. This is the basic […]