If you forgot your password, below are the steps to recover it:
Open AKUN.biz login page at www.akun.biz/apps
Enter your email and random password, and then it will show that you are entering an incorrect email or password.
Click the yellow writing  "Forgot Password"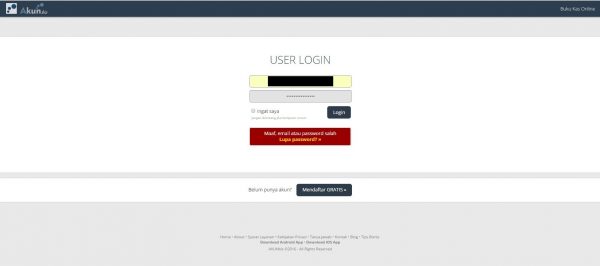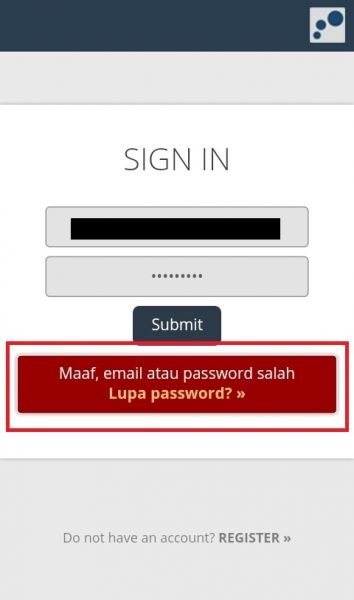 You will be taken to page "Forgot Password"
Enter your email, and shown captcha code.
Click "Send!"
System will automatically send an email to the address you entered before. Go to your email inbox and then click the link on the email to change the password
We don't serve password request via support, contact form, or other means of communication. If you forgot your password, then above steps are the only ways to regain your password. Therefore, make sure the email address you are using on AKUN.biz is an active and valid one!