How to Register AKUNbiz through Browser?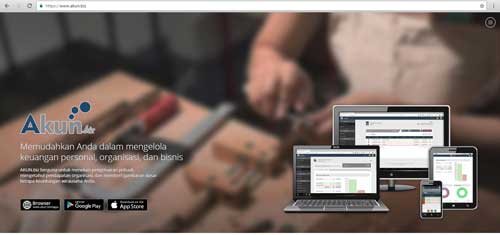 Fill your name, email; choose language (Indonesia/ English). Please also fill password (8 characters minimum), confirm your password once more, and don't forget to tick the Terms and Conditions box. Then click 'Register'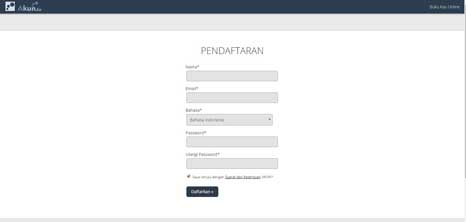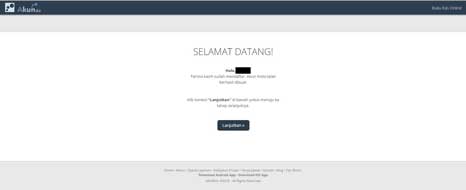 How to register AKUN.biz through smart phone?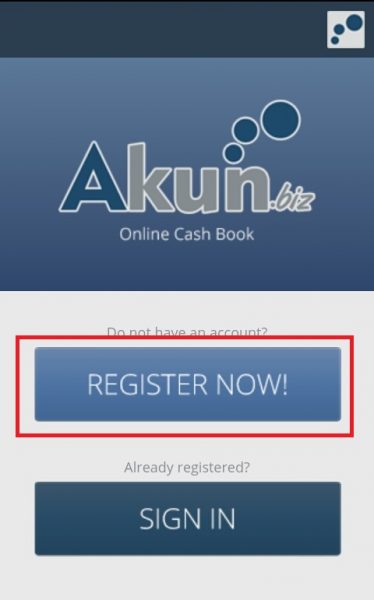 On the REGISTER page, fill data info ( name, email, password, and choose language you want to use)
After you finished filling data info, click SIGN UP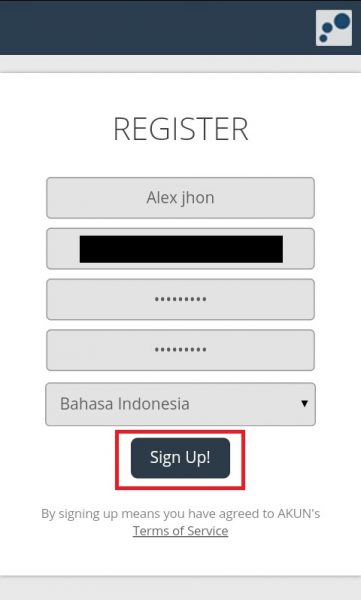 Email Verification
After registering, system will automatically send email verification to you. It is used to check whether the email address (you are registering) is correct and active. Kindly open your email inbox, and click 'confirm email' on the email we've sent you.